If we request photos of your trade, we need them to be as good as possible.
Taking correct photos of your trade will help the trade-in process go smoother and minimize surprises when your car purchase happens. Here at Bruce Walters Ford Lincoln Kia, we want to give you top dollar for your trade. To help us to help you, we have some requirements with your trade-in photos.
1. Use a good camera or use your smart phone. If you use your smartphone, make sure you take the photos in "landscape" (hold your phone sideways, not up and down).
2. Pick a good time and place to take your photos. Oddly enough a bright overcast day is a good day. It minimizes glare and allows us to see the color of the car clearly.
3. When taking exterior shots, fill the entire frame with the vehicle. The photo should not seem like it was taken from a large distance. Take at least 6-8 photos of the exterior of the car. Get all sides (front, back, both sides, take some angle shots so that we may see that the car is "straight"). Take photos of any major dents or scratches. Taking detailed photos of the exterior will allow us to give a more accurate quote. This will also minimize any evaluation surprises when the car is examined in person. Also don't forget a shot of the engine and trunk or hatch.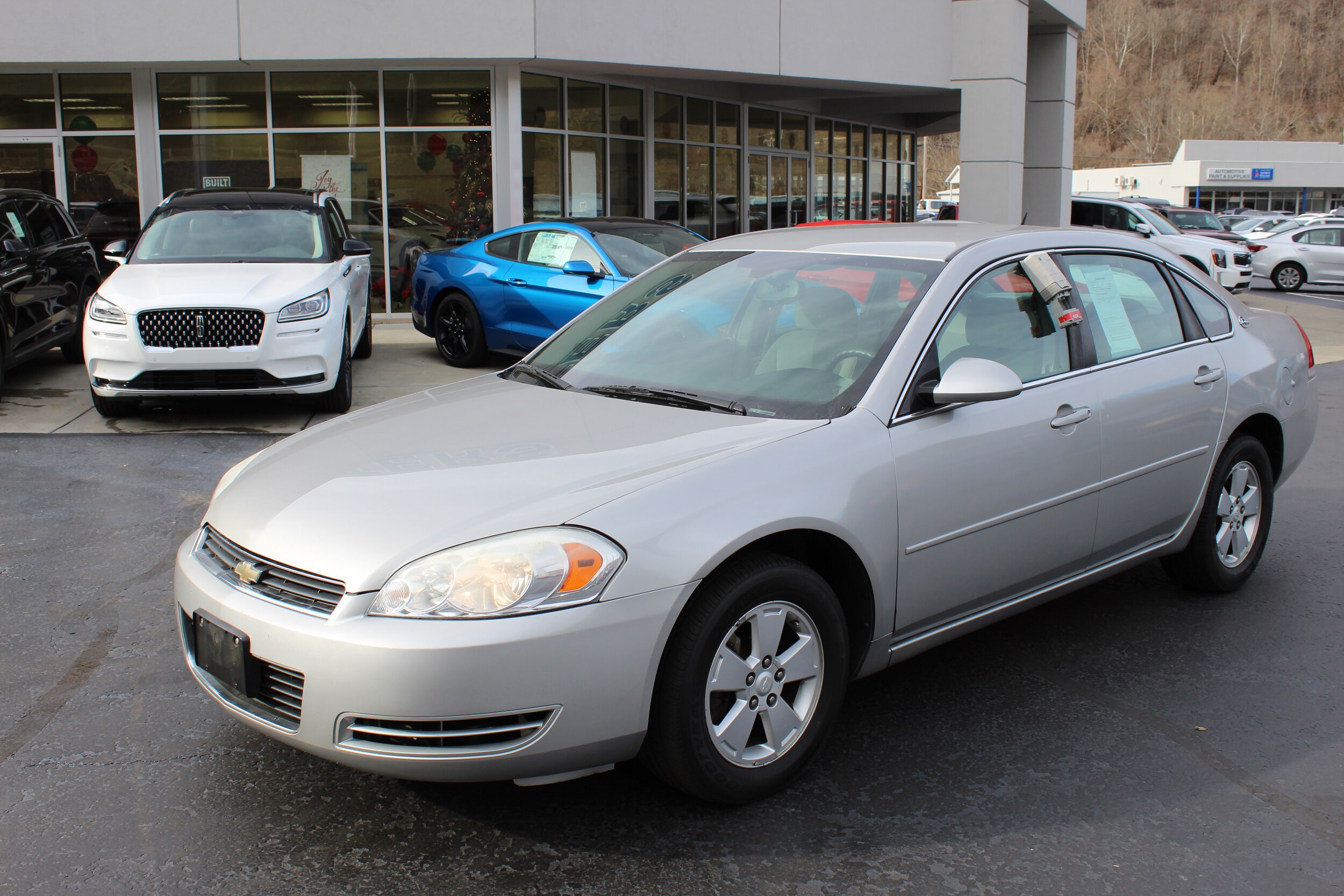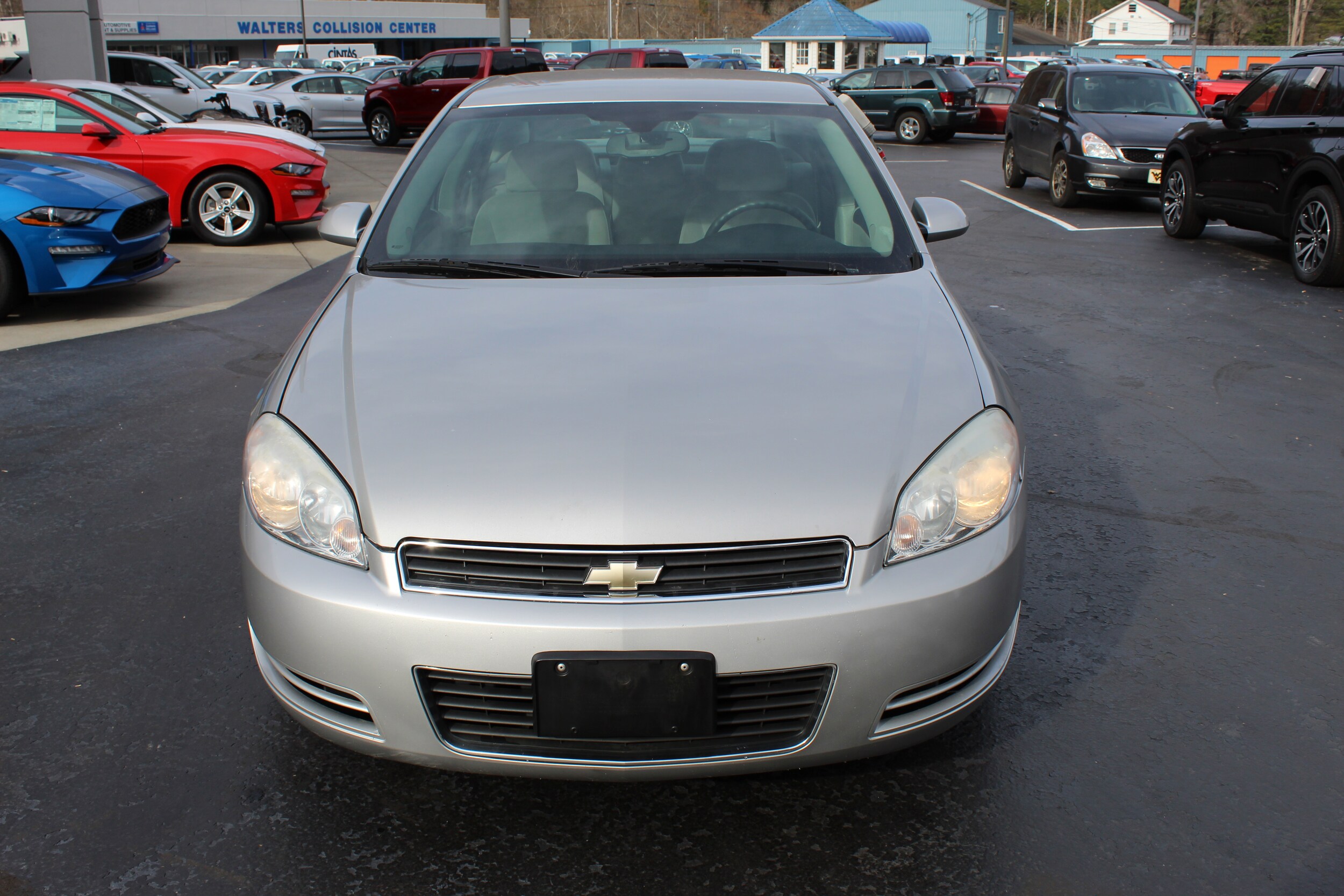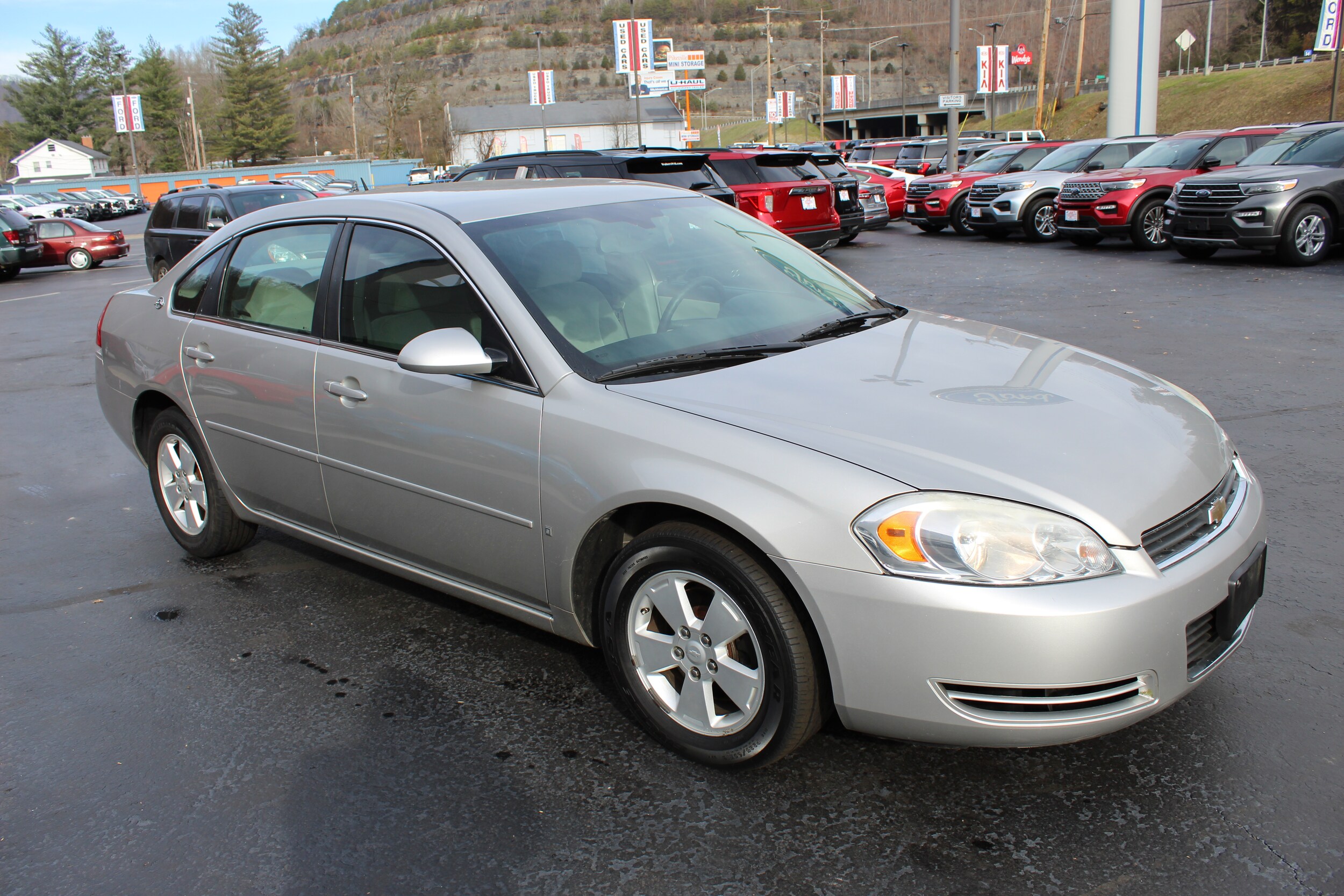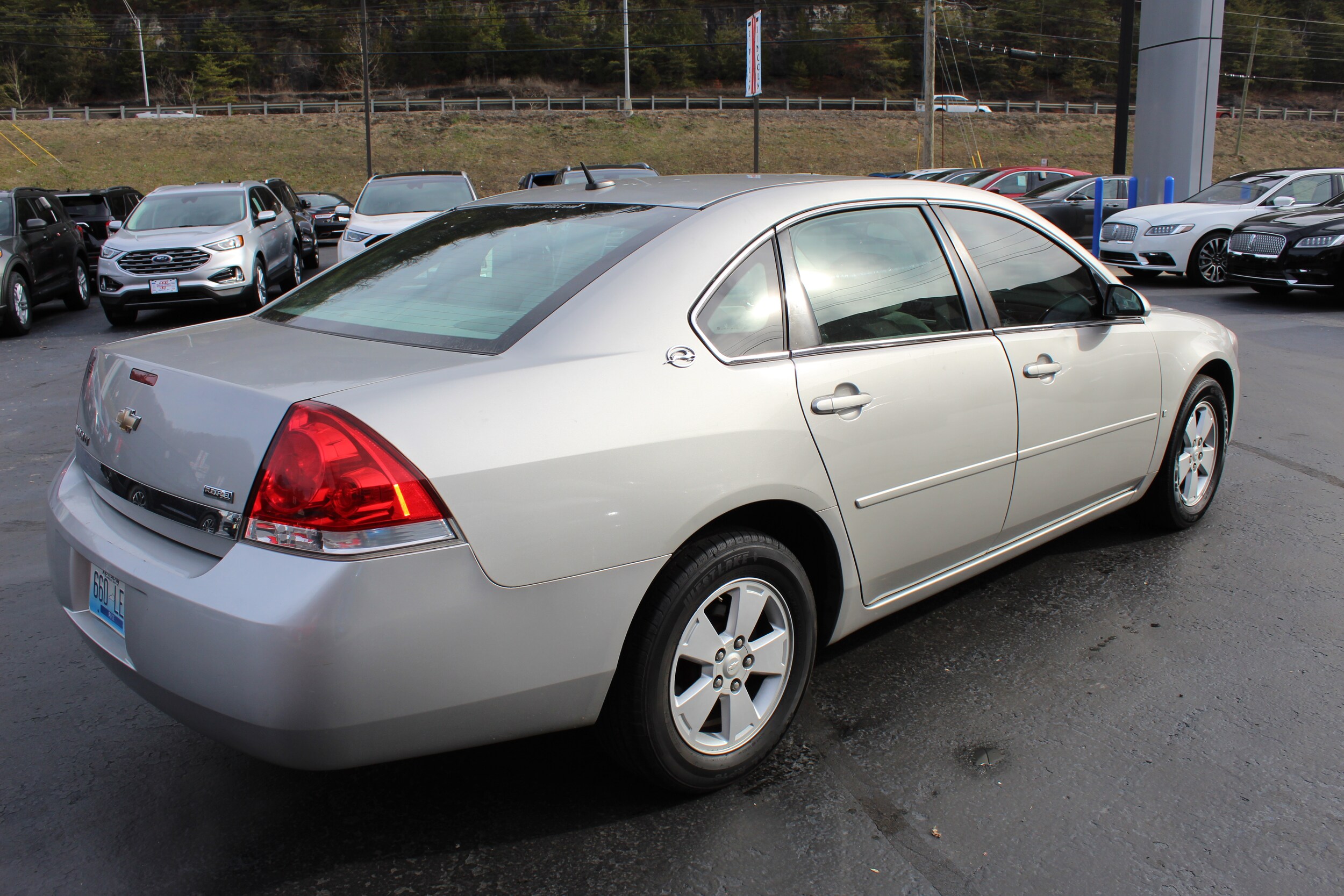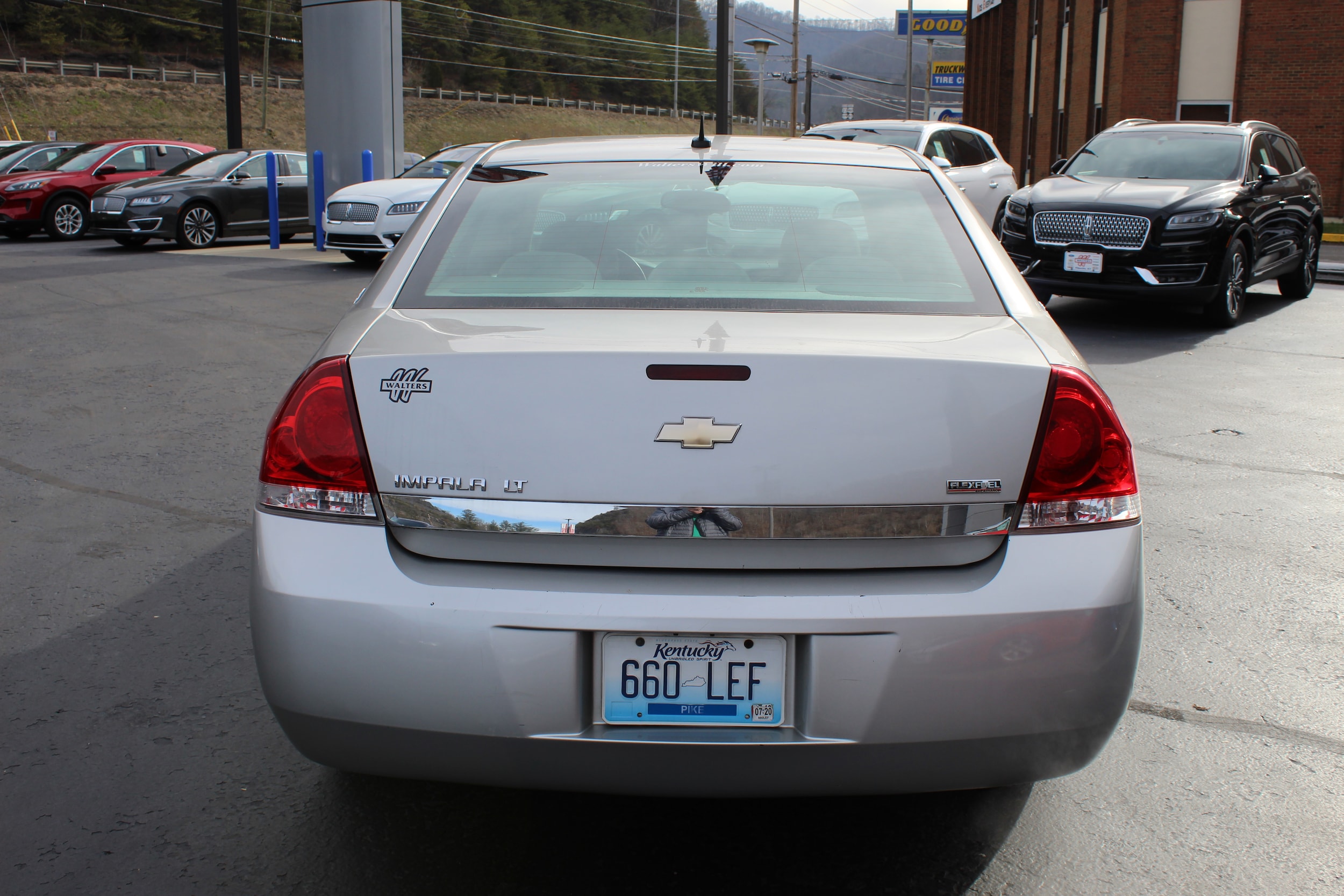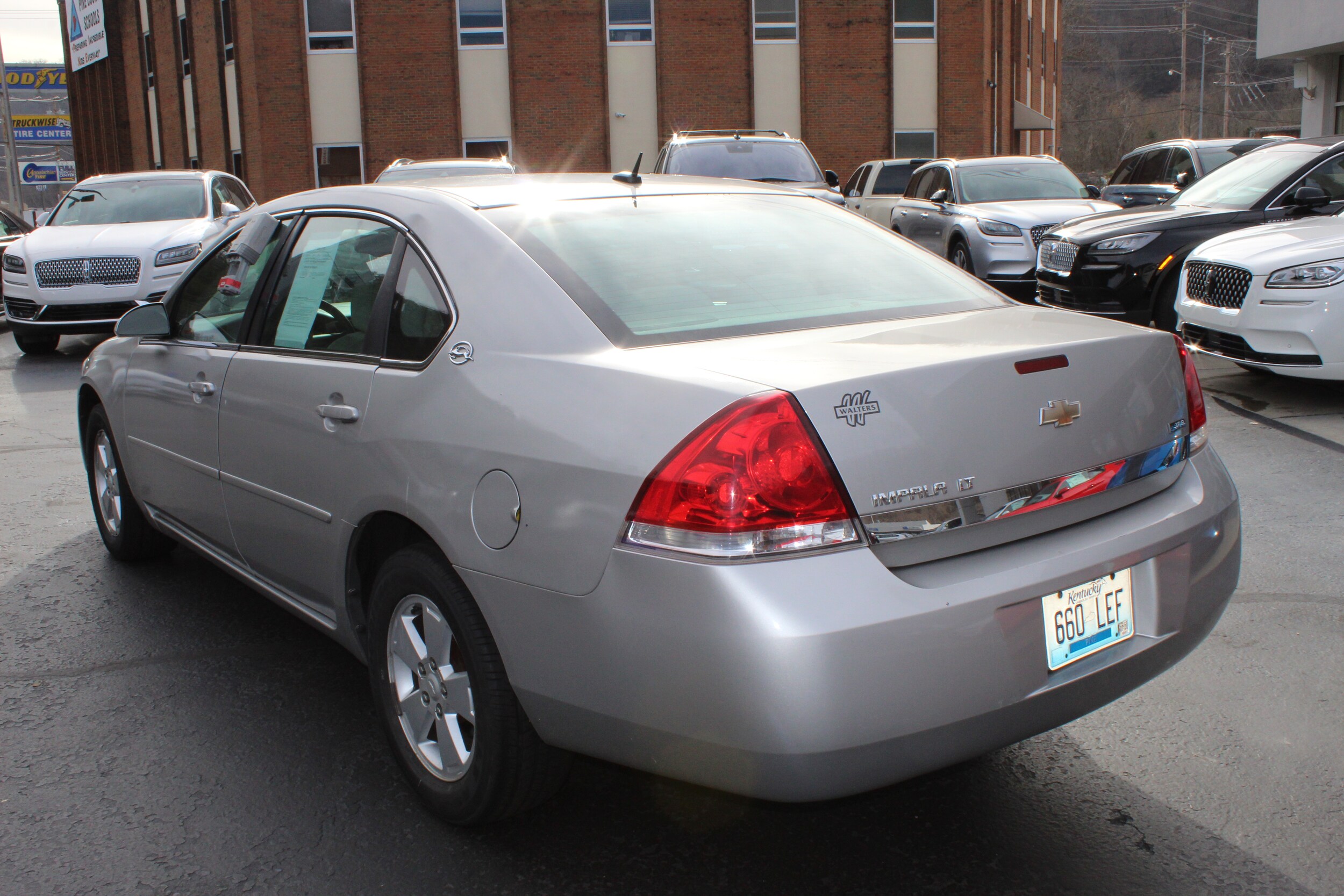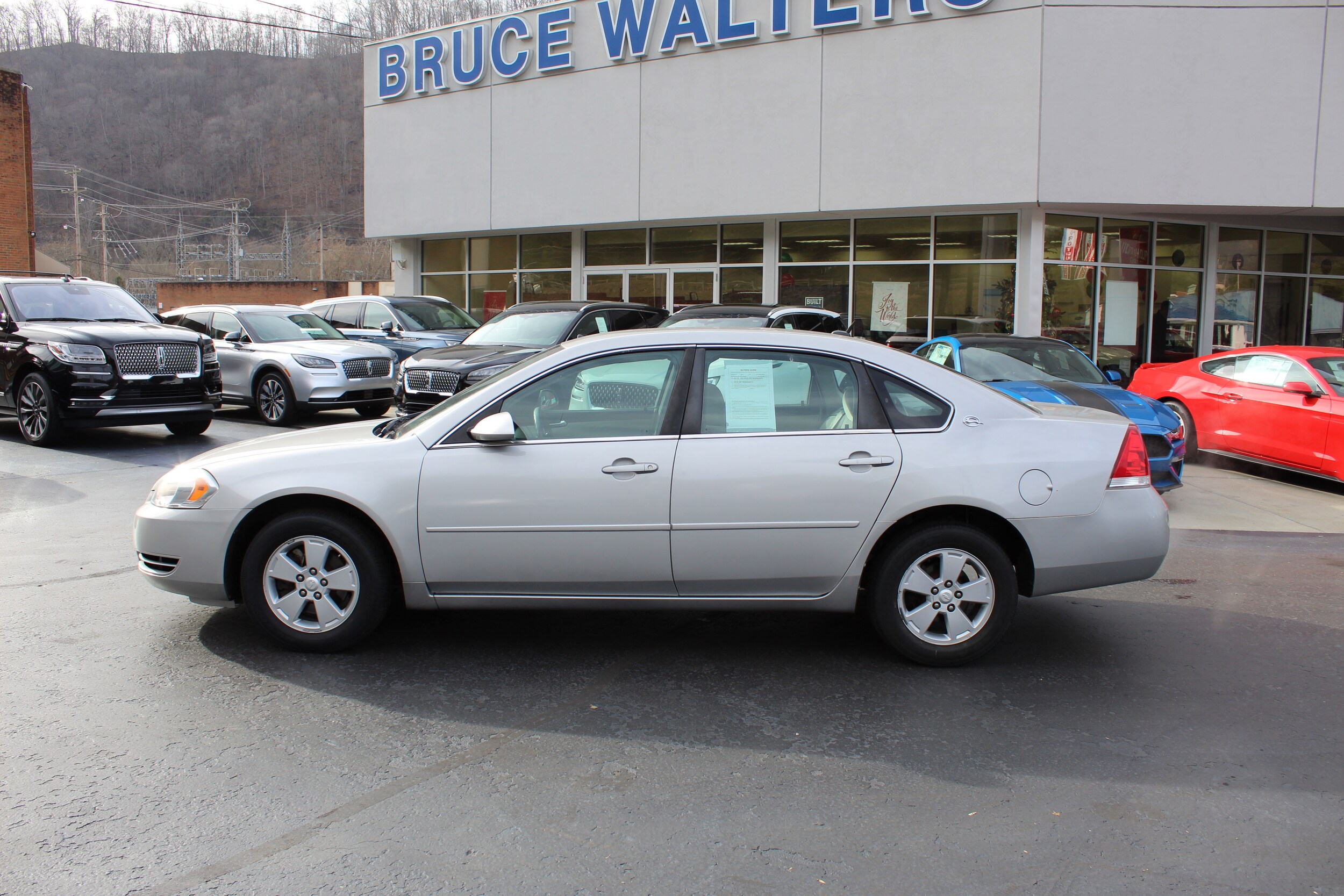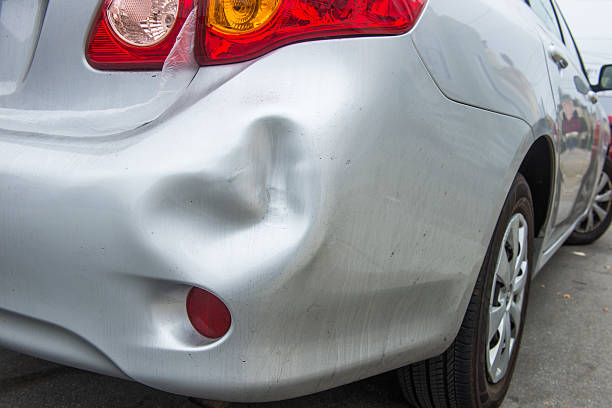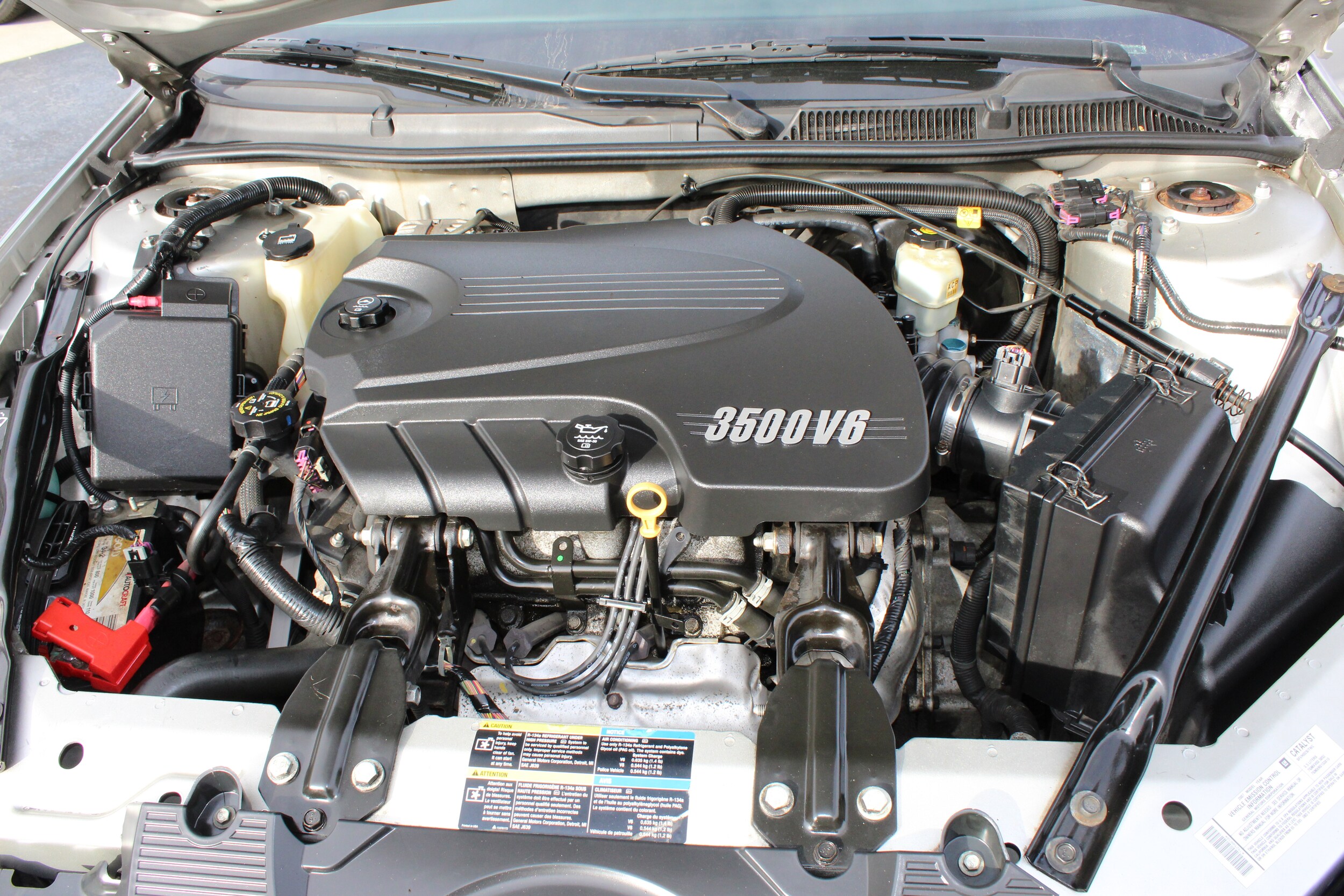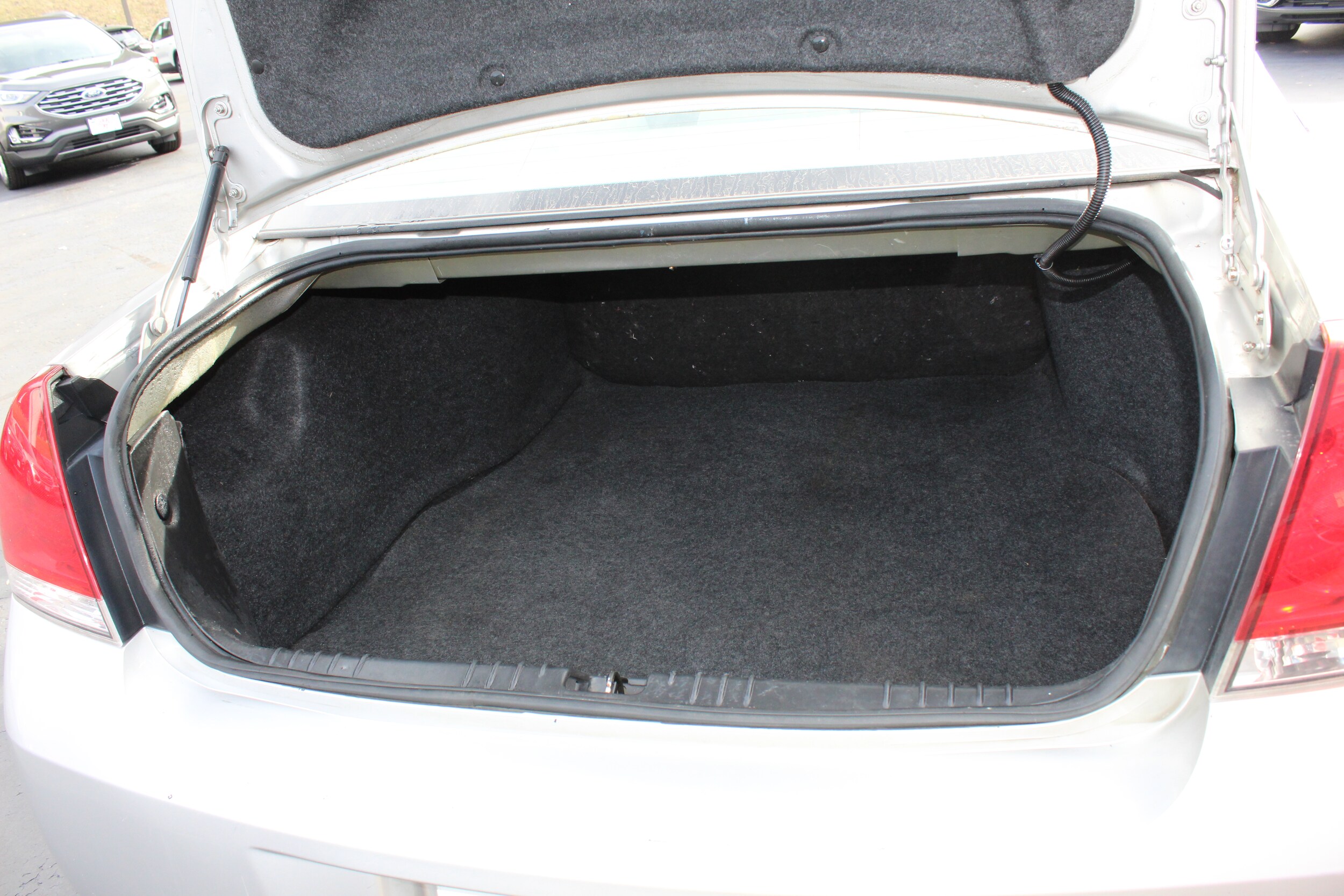 4. Interior shots should include seat condition, front and back. A clean shot of the dashboard with the car running. The shot should include any warning lights. A clean shot of the odometer with the current mileage.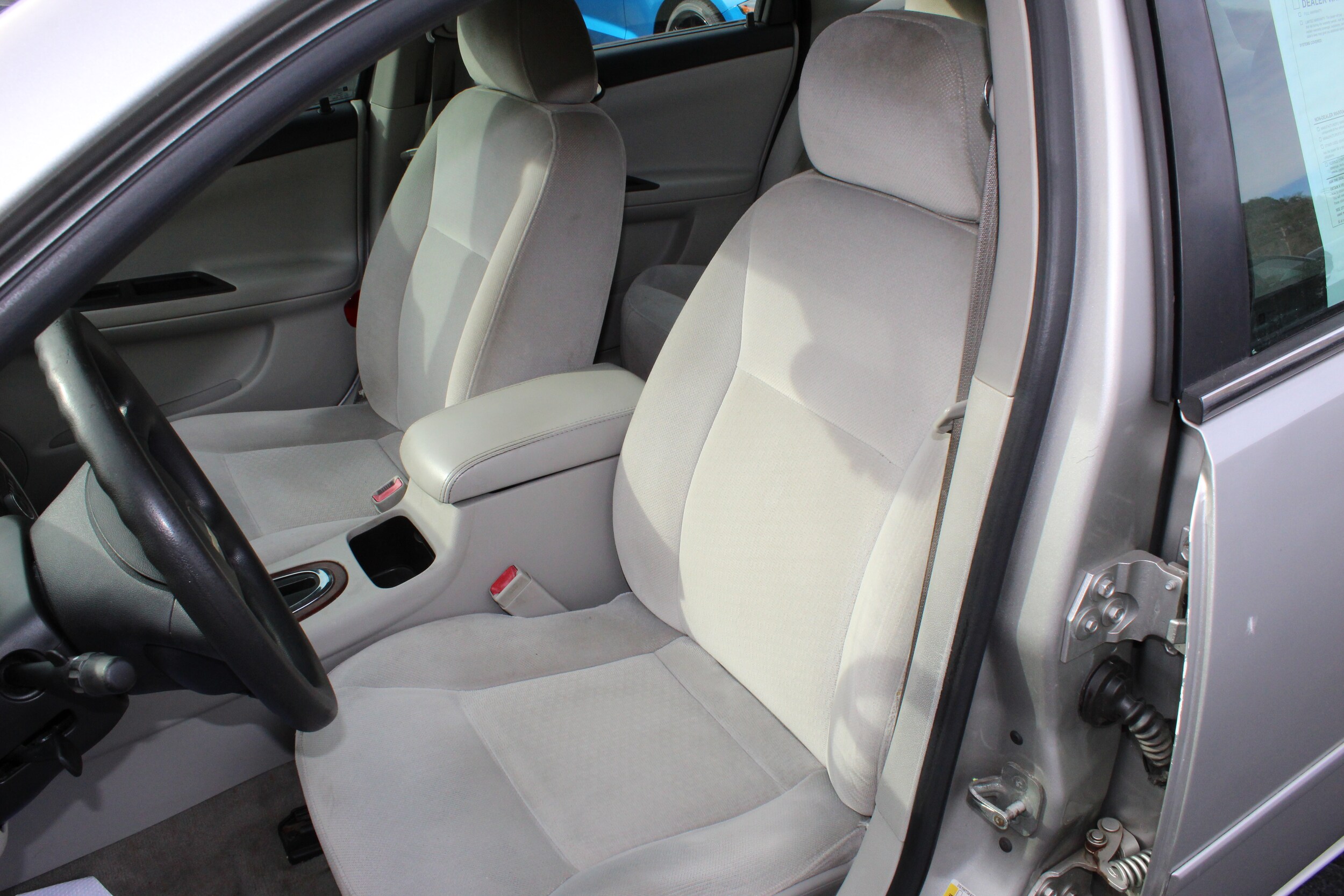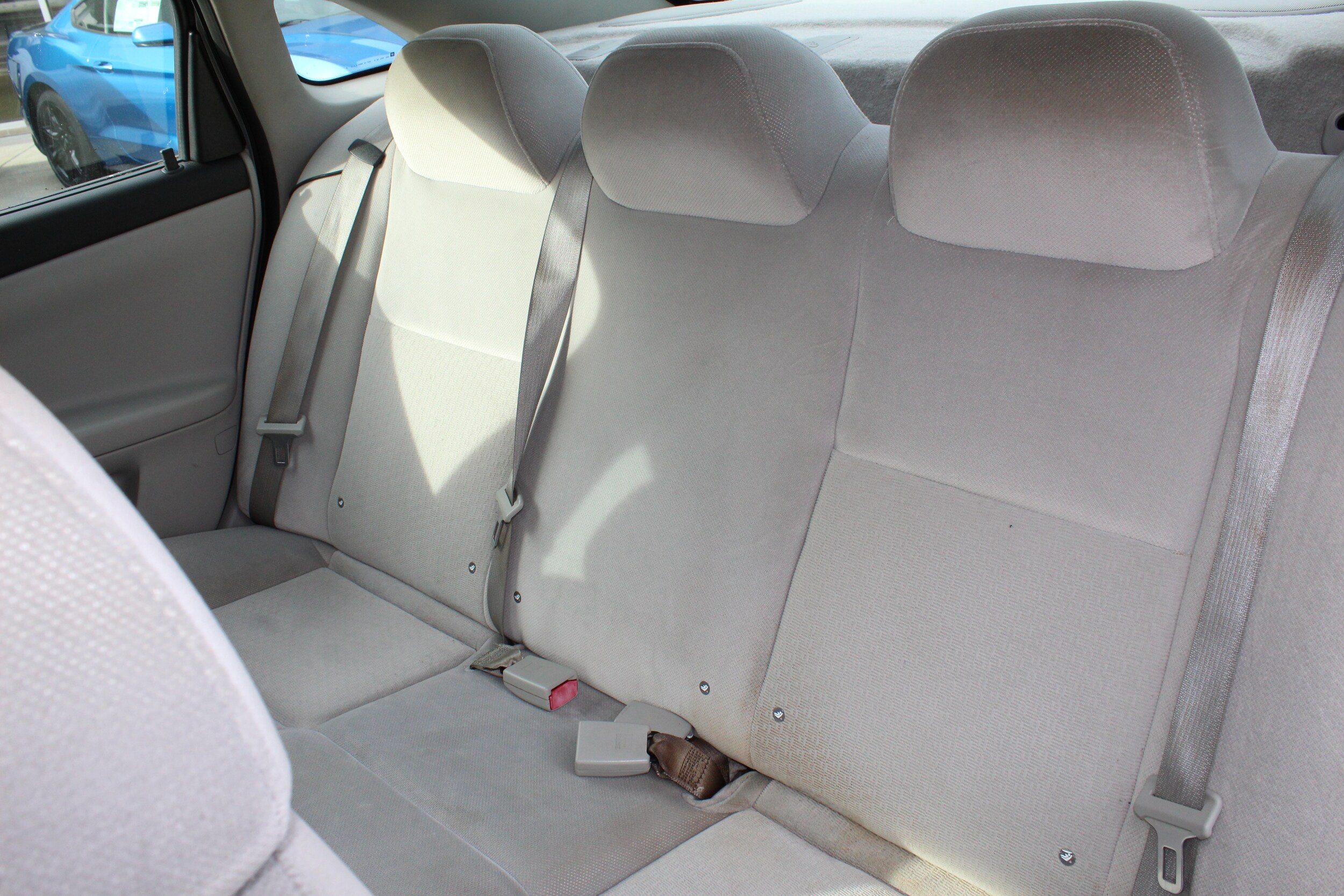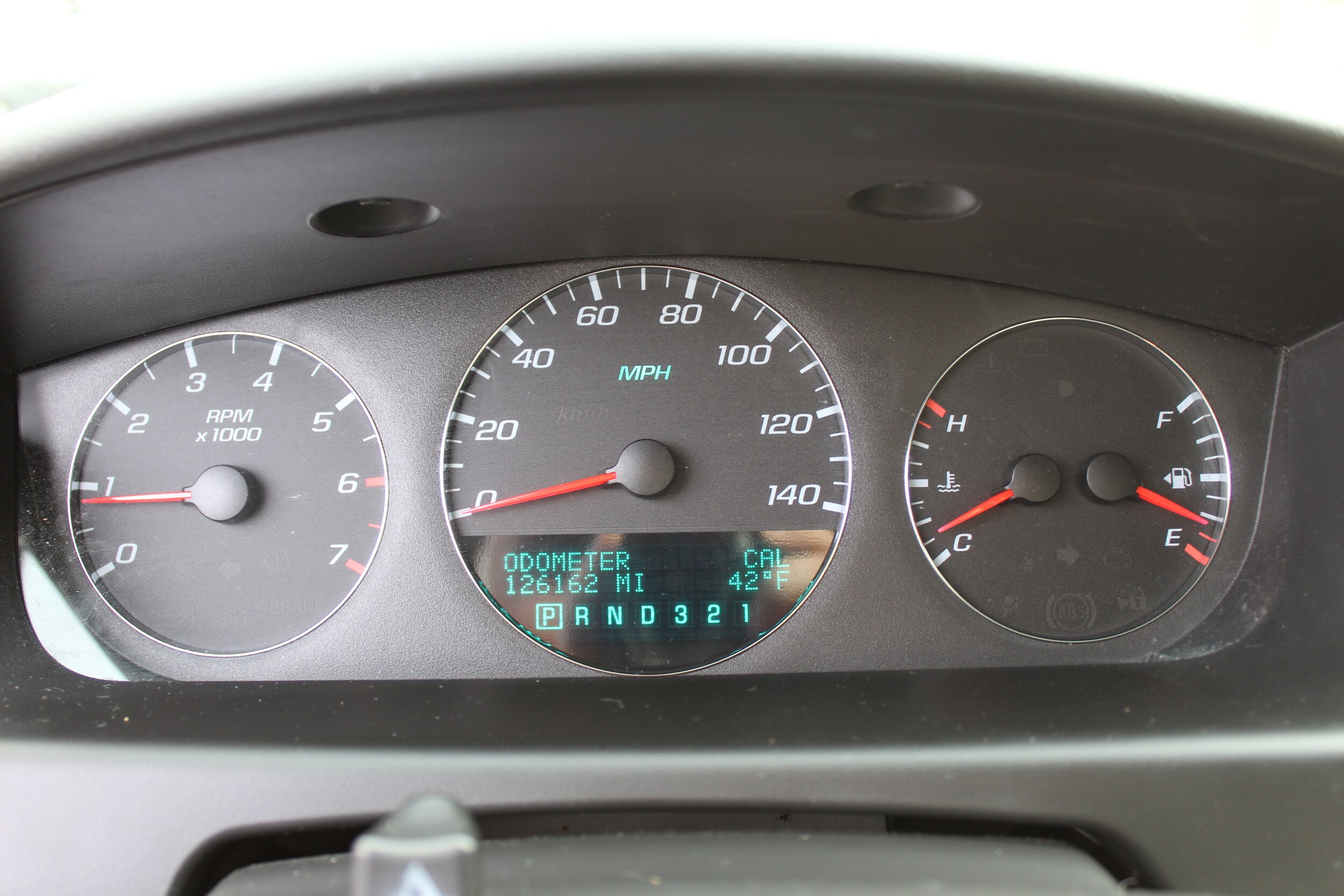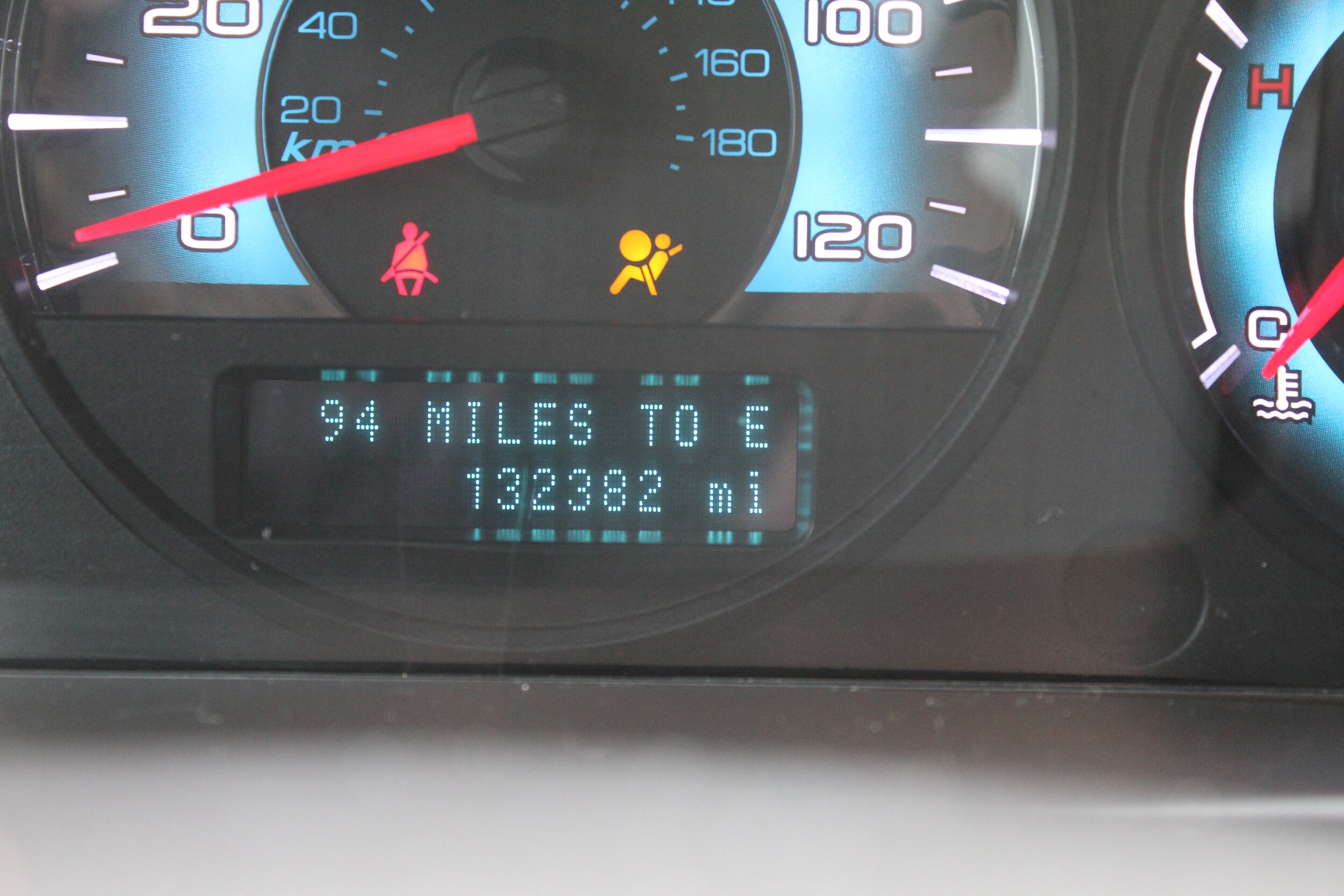 5. Other than cropping, do not digitally adjust any of your photos.
6. A good rule of thumb. If you were the person buying the vehicle, what would you want to see? That is what we want to see.
We hope to see you soon!